Nicki Minaj Has A New Love In Her Life!!
Read Time:
1 Minute, 55 Second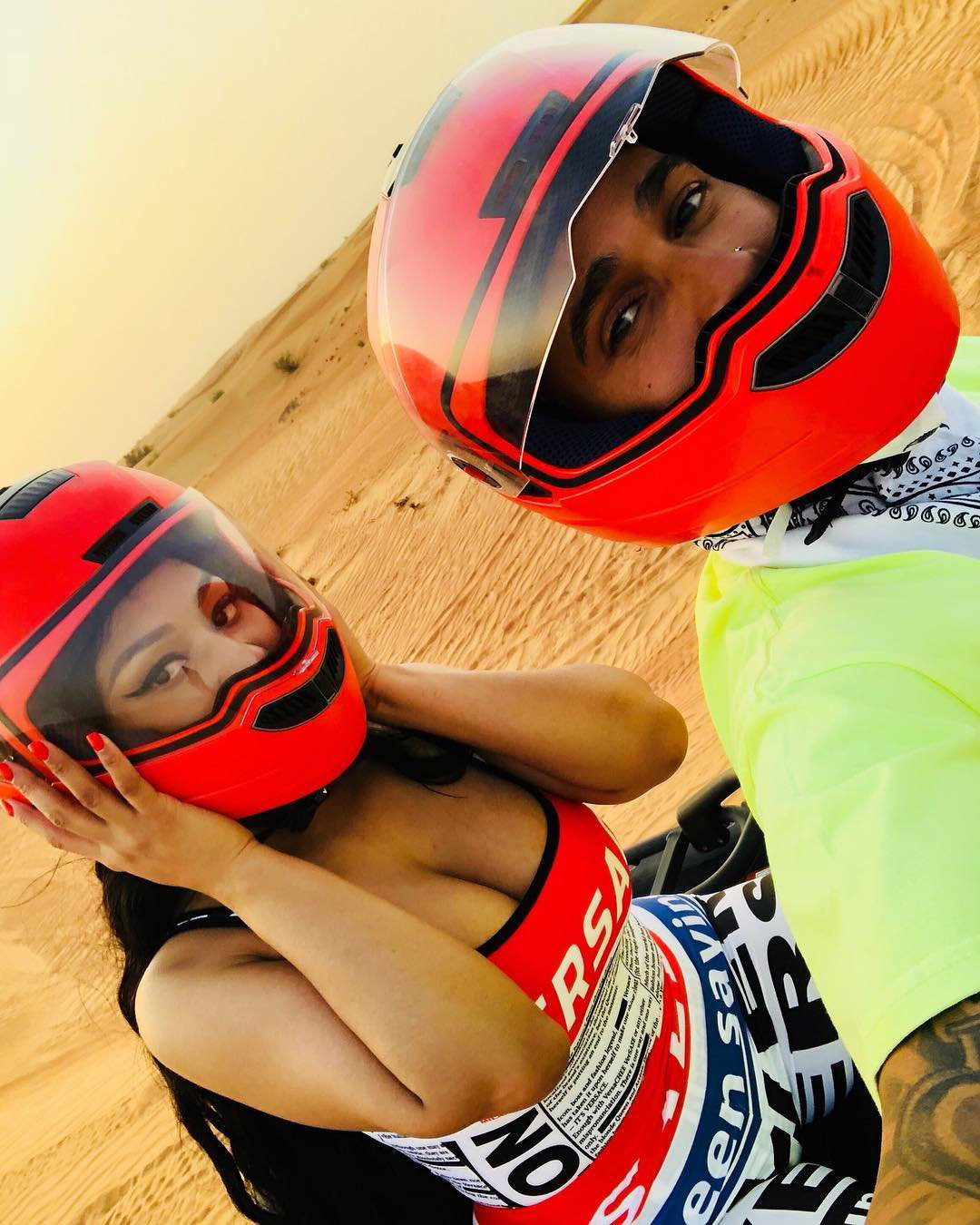 Instagram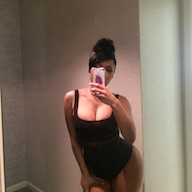 Hamilton, meanwhile, has dated multiple A-listers over the year, like Sofia Richie and Nicole Scherzinger.
The recent romance between Hamilton and Minaj comes in the midst of Nicki and Cardi B's heated feud. On Wednesday, Cardi took to Instagram to seemingly appeal to Nicki to surrender in the ongoing fight. "Why can't they just stop making rumors, trying to make me look like I'm over and everything," she said during an Instagram Live. "When my time is over, y'all see when my time is over….God is saying it's not my time. Just relax and enjoy the show."
Nicki doesn't appear to care though, since she continues to plug her Queen Radio show. She told her Twitter followers, "Chile people crack me up. (I forgot to say this after I saw more lies the other day). #QueenRadio has broken Apple's records on EVERY. SINGLE. EPISODE. Every. Single. Episode," she wrote to her Twitter followers. "So thankful to you guys for tuning in. I have so much fun. The next episode will be VITAL. trust."
Looks like two things are heating up for Nicki: her dating life and her feud with Cardi B.